I'm

Dirk.

Software Developer.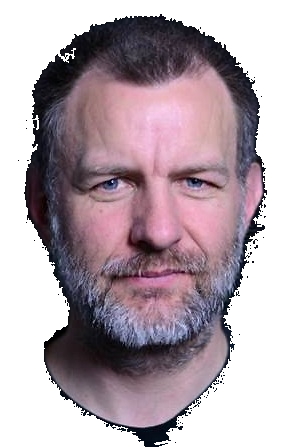 Dirk Gaudian
---
I started developing software 37 years ago. For the last 30 years, this has reliably secured my subsistence.
At the beginning of my professional career, my focus was on geographic information systems, and here in particular on the processing and presentation of all kinds of data on maps, aerial and satellite images. Intuitively comprehensible, without a complicated legend. A picture says more than a thousand words? A good cartographic presentation says more than a thousand graphs!
Over the course of my professional life, the focus shifted to user interfaces as a whole. A programme must guide the user, prevent or tolerate errors. Users are good at what they do, good accountants, great mobile engineers, top-notch nurses. But no one should expect these people to understand what I have programmed for them. So I have to understand them, design their user interface so that they can continue to do a great job in their domain without my program obstructing or puzzling them.
To simplify my own work, I have created several help programmes over the years, which I would like to share here.
QR Coder
---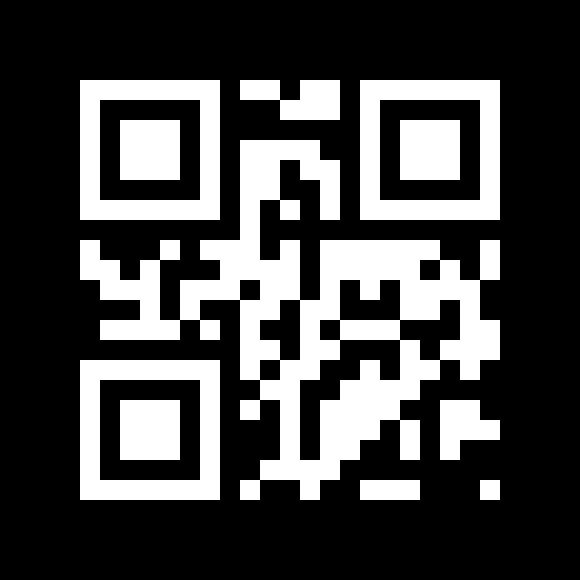 QR Coder is a simple tool for creating QR Codes. For some standard uses, you simply fill in a few fields and create the QR code. With the option "Plain Text / Custom", of course, any QR codes can be created whose format has not yet been built in.
You can modify some options such as the redundancy level, fore- and background colors and even embed a logo into the QR code's center.
QR Coder can also be called from the command line, where you can set all the options visible in the UI. If you specify the -filename parameter too, the UI never shows and the QR code is saved under that filename.
Messschieber
---

Messschieber is a calipers for your screen.
Quickly set colors
Fully controllable with mouse and keyboard
Presets can be defined
Free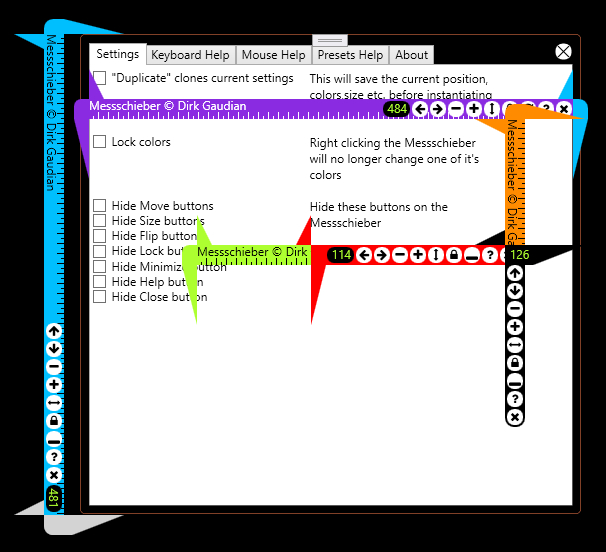 Contact Me
---
Let's get in touch. Send me a message: